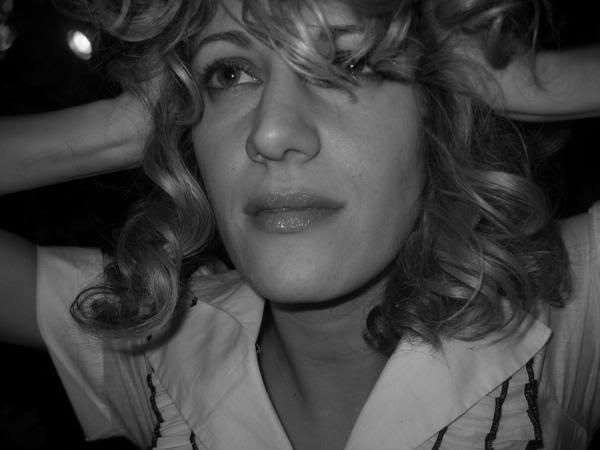 Is she...
Making Ramen?
Brewing pumpkin beer?
Skinning carrots?
Dreaming about dragon worlds?
Translating English into Spanish sign language for her new deaf Mexican friend?
Talking to Jesus?
Making her famous tuna balls?
Luring little girls in with kittens so she can kidnap them and raise them as boys?
Spitting?
Biting off more than she can chew?
Ecstasy?
Signing a petition to enact mens names for hurricanes too?
NOPE!!!
She's doing this!